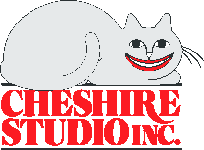 PO Box 429, 1070 Highway 46, Ledgewood, NJ  07852   w  973-240-7360   w   Fax 973-240-7363

Let us do the leg work! With a database of over 500,000 items, representing over 4,000 companies, Cheshire Studio can provide imprinted products to keep your company's name in front of your customers 365 days a year. Use our search engine below to begin or click here to request a catalog stating what you are interested in.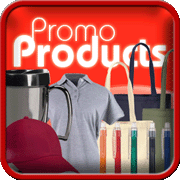 "if it can be printed on, We'll find it"